The MODX Weekend Schedule
20 Sessions by great Speakers & MODX Experts
With over a dozen of MODX Community Experts from all over the world going on stage to talk to you about MODX and the web, the MODX Weekend 2014 is setting the bar high for great content and learning experiences. And fun.
Friday
September 19th, 2014
Dinner & Pre-Conference Party at the Bar
Please join us in the Bar for drinks and fun from 17:00. A dinner buffet will be served at 18:00.
Saturday
September 20th, 2014
Breakfast, Registration & Coffee
Breakfast is served at the Breakfast & Lunch Restaurant from 07:30 until 10:30. If your ticket did not include accommodation, you can fetch your name badge from the Front Desk. Coffee is available in the lounge near the conference rooms.
Welcome by Mark Hamstra
To kick things off, Mark will talk (briefly) about what to expect during the rest of the conference, what secret projects are happening at modmore and where to find the bathrooms and coffee.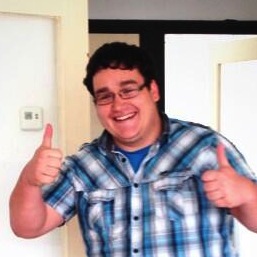 Do we have to reinvent the wheel? by Vasilis van Gemert
The web is weird. We don't know what size the browser of our visitors will be, and we don't know how they will control our work. This requires a flexible kind of thinking, which seems to be unnatural for many designers. In this talk, Vasilis will look at some other disciplines that have been working with flexible canvases or unclear environments, to see what we can learn from them.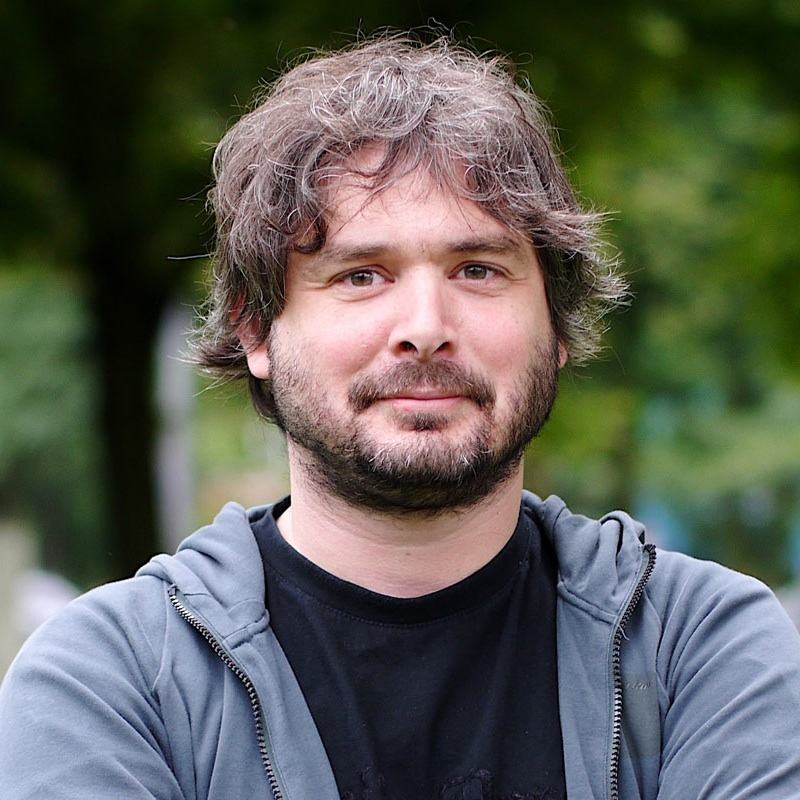 Lunch at the Breakfast & Lunch Restaurant
Multichannel Content Management by Chris Cherrett
Using MODX we can enable our clients to take full advantage of multiple channels like apps, social media and EPOS, helping them determine how, when and where content appears using one simple philosophy – "Create Once, Publish Everywhere". In this session we'll explore how we can truly utilising MODX as a content management system and not just a web publishing tool.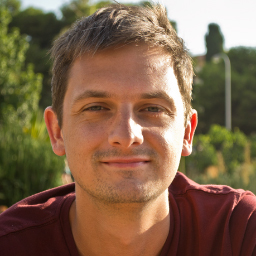 Selling MODX & Training your Client by
Based on Graeme's experience running a small business, this talk will go into two different-but-related subjects. First of all how to sell MODX to prospective clients and secondly how to effectively train those clients on using MODX once their site goes live. Filled with examples and practical tips.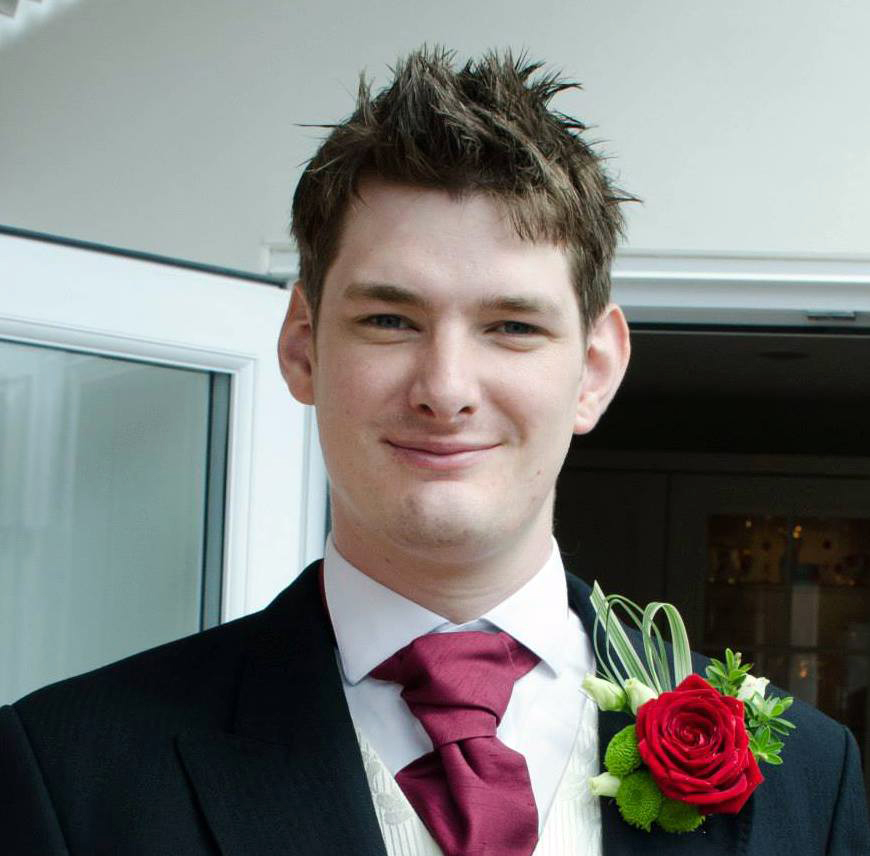 Coffee Break at the Lounge
High Availability by Mark Willis
Continuing where colleague Chris Cherrett left off at MODXpo 2013, Mark Willis will talk about a possible workflow for building and maintaining MODX sites on a high availability platform.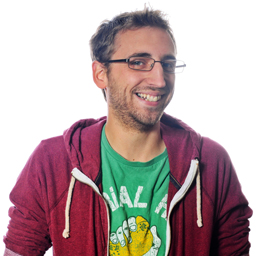 Lightning Talks
5 minutes and 2 questions. That's all the time speakers will get to talk to you about MODX tools, web technologies, open source initiatives and a lot more subjects during the Lightning Talks session. Get a quick insight on numerous subjects. Sign ups for the lightning talks will open at a later stage.
Dinner at the Restaurant
There's nothing quite like ending a long day of work—and fun—than by enjoying a three course menu.
Party Night at the Bar
An 8-person live band, stand-up comedy, fussball and an open bar. We're pretty sure those are the ingredients for a great party.
Sunday
September 21st, 2014
Breakfast & Registration at the breakfast/lunch restaurant
For those staying at the on-site hotel, Breakfast is served at the Breakfast & Lunch Restaurant from 07:30 until 10:30. Day visitors can fetch their name badge from the Front Desk.
Forest Tour in the open air
Want to wake up with some fresh air? Why not get together for a walk through the forest, where you get to see the estate (and hopefully some wildlife!) in 30-60 minutes. Gather at the reception area.
Front-end or Back-end?
Different people have different skills and want to learn about different things. Hence, two different tracks! The sessions start around the same time and there are short breaks between them, so you can jump to a different track if you want.
Front-end (Room 24)
In the Front-end track we're focused on designers and front-end developers with sessions about working with markup, existing MODX tools, front-end technologies and so on.
Back-end (Room 23)
In the Back-end track it's all about developing custom stuff, such as component or addon development, ExtJS, best practices and other sessions aimed at development ninjas.
Front-end Track


Responsive Madness
by Gernot Ebenlechner

Learn about the transition to Zurb's latest Foundation 5 framework in creating, maintaining, and updating elaborate responsive MODX sites.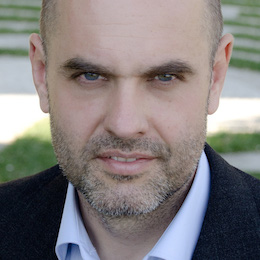 Back-end Track


Staging workflow with Git & Gitify
by Mark Hamstra

Announcing & Releasing a new free tool called Gitify, come to learn how you can supercharge your MODX staging workflow from the command line.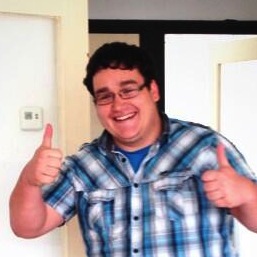 Coffee Break in the Lounge
Front-end Track


Git & Git Flow
by Job van Voort

How do you use Git, and what is Git Flow? How does the workflow change when using GitHub or GitLab? Job will tell you all about it.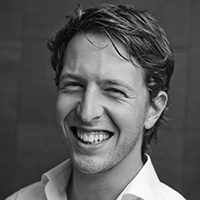 Back-end Track


Scaling MODX across multiple Servers
by Charles Sanders

Learn about how to serve your high traffic MODX site across multiple servers, using tools like APC and memcache to ensure high performance.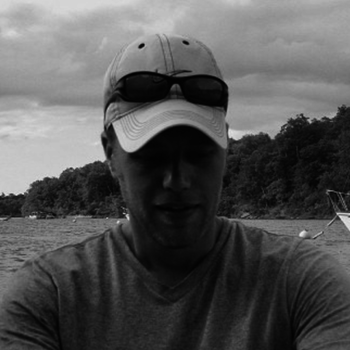 Front-end Track


Rapid MODX Workflow
by Menno Pietersen

How to speedup, optimize and develop MODX projects using Gulp, SASS, Browser-Sync, Element Helper and Static Elements.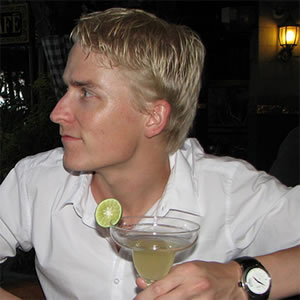 Back-end Track


Speeding up MODX by looking at MySQL
by Petri Rautiainen

Need more speed? Learn about common pitfalls when dealing with MySQL, how to troubleshoot slowdowns and what tools to use to improve the speed of your xPDO-powered database interactions.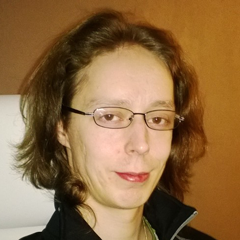 Catered Lunch at the Breakfast & Lunch Restaurant
Front-end Track


How to Simplify Site Setups
by Susan Ottwell

Susan will explain how you can simplify site setup and customisation using some interesting scripts and add-ons. These tips and techniques will help individual and freelance MODX developers, but also larger development teams dealing with more complex and larger deployments.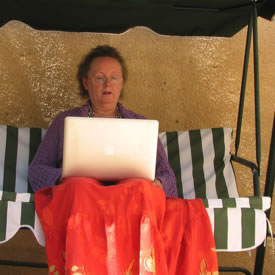 Back-end Track


Best Practices in Component Development
by Jan Tezner

Experienced from dozens of projects, Jan will present an optimal setup of environment and process to build components quickly, in standardized way and with support from community.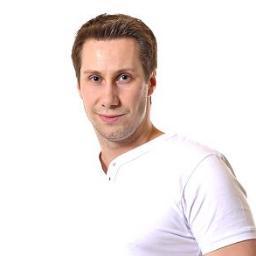 Front-end Track


Content-First Webdesign, ContentBlocks & Style Guides
by Hugo Peek

Building a website nowadays is all about taking shortcuts. But what about content and design? In this session I want to explore how ContentBlocks and a solid styleguide can completely replace your wireframing tools, and maybe even Photoshop!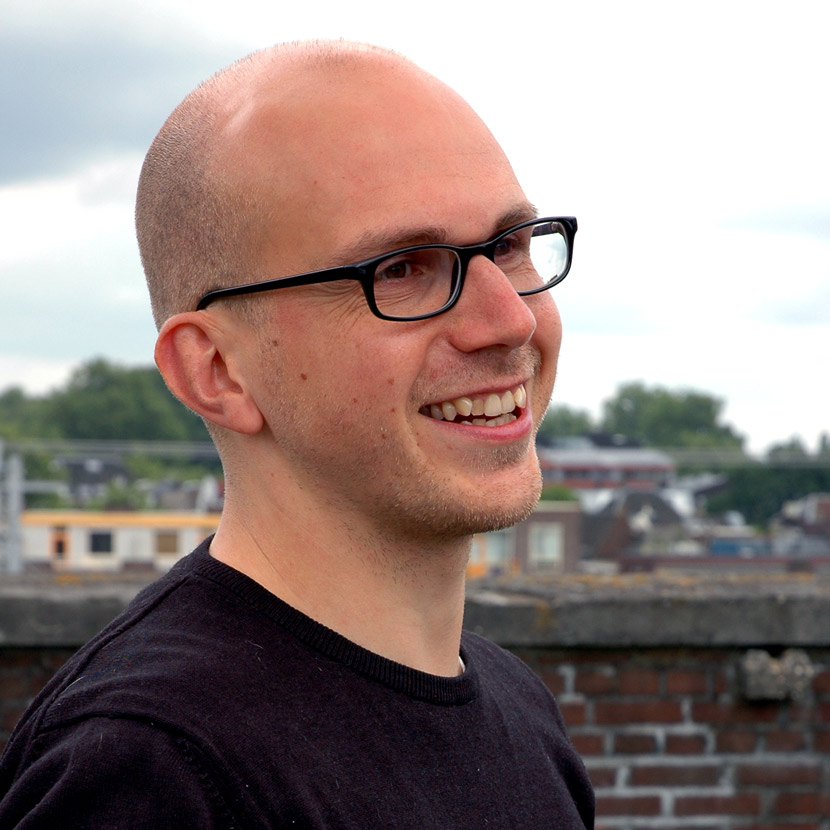 Back-end Track


Mastering ExtJS
by John Peca

John will be demonstrating how to get the best from ExtJS. He'll go into how to extend it properly, ho you can override existing code and what it takes to create custom extras and altering the manager.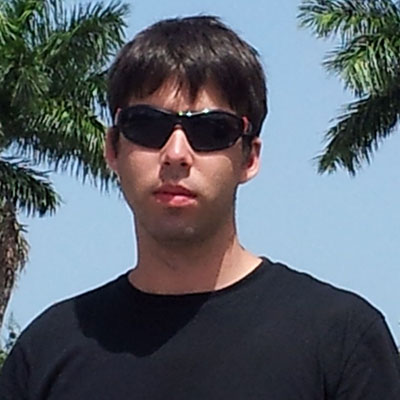 Coffee Break in the Lounge
Front-end Track


Building Sites with ContentBlocks
by Christian Seel

Come learn about how you can use ContentBlocks and some of its more advanced features to build awesome sites.
Back-end Track


E-commerce in MODX with SimpleCart
by Bert Oost

Get an exclusive first look at the new SimpleCart 2.2 and learn how you can use your free SimpleCart license to build a bespoke ecommerce site for your clients.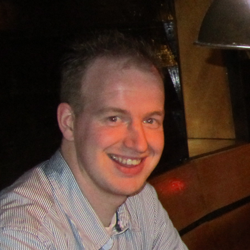 Front-end Room


Ask the Experts with several Experts

Get your questions answered with help from one of the many experts attending and speaking at the conference. Bring your complex MODX problems and sit down to discuss and solve them.
Front-end Room


Closing Remarks & Giveaway with Mark Hamstra

The end of the conference is now upon us... but not until the end of the giveaway!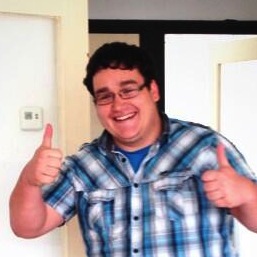 BBQ and Post-Conference Social in the Bar
To celebrate the end of the conference we're firing up the BBQ (or an equally good alternative if the weather is against us) with live lounge music.
Monday
September 22nd, 2014
Breakfast at the breakfast/lunch restaurant
For those staying at the on-site hotel, Breakfast is served at the Breakfast & Lunch Restaurant from 07:00 until 10:00. Please keep in mind checkout time is 9:00.
Monday Morning Meetup in the Villa Lounge
For those departing later on the day, there will be an informal meetup on Monday morning. There will be room to discuss the conference with the organisation and speakers and to ask those final questions that didn't make it into the Q&A. And coffee.
---
September 19-22. 20 Sessions. All-inclusive.
Attend the MODX Weekend and you'll know all you need to know about MODX.
Tickets are available at €799 (full all inclusive treatment), €599 (all inclusive treatment, without hotel) or €349 (single-day all inclusive). Purchase your tickets today, we look forward to seeing you in September!
---
Sponsors make the MODX Weekend 2014 possible!
The MODX Weekend 2014 is a one-of-a-kind project and a conference you don't want to miss. We are only able of making it happen thanks to the generous contributions of our sponsors. If you would like your brand in front of 50+ dedicated developers and designers from all over the world, check our sponsor information and get in touch!