Speaker Profile: Mark Willis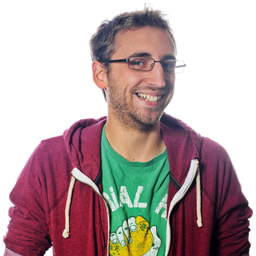 This is part five of a series of interviews with speakers that will be presenting at MODX Weekend, which will take place just outside of Utrecht, The Netherlands from September 19-22. This time: Mark Willis!
Mark Willis has only been using MODX for 12 months, but already has a strong grasp on approaches to using it effectively. At the MODX Conference in September, Mark will be talking about how he is currently using MODX in a high availability environment, running database "galera" clusters, and how distributive hosting across many servers allows for scalability depending on traffic, which ultimately leads to lowering costs.
Mark Willis can often be found in the #modx IRC chatroom helping out when he has time. His involvement with the community started when he joined Adido, as they decided to use MODX for all their ongoing client projects. Mark is a senior PHP developer with the digital agency. In addition to helping out in the IRC channels, Mark's involvement has extended to maintaining the Formz extra, along with a few other extras in the pipeline.
Mark sees the customizations that MODX allows as its biggest strength. However, he sees the general visibility of the platform as lacking a bit.
One of the more exciting things Mark is working on at the moment is related to the talk he will be giving at the MODX Conference in September.
Currently I am testing our High Availability infrastructure and working on some high "spikey" traffic sites (online ticket sales).