Speaker Profile: John Peca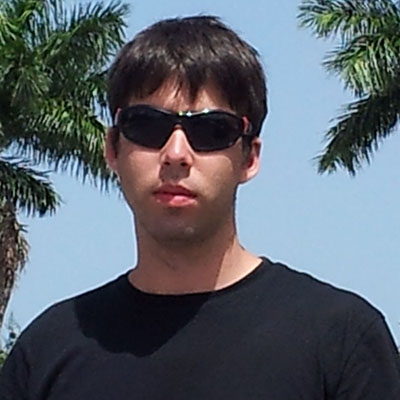 This is part four of a series of interviews with speakers that will be presenting at MODX Weekend, which will take place just outside of Utrecht, The Netherlands from September 19-22. This time: John Peca!
John Peca, better known as theboxer, has been a member of the MODX core team since the beginning of 2014. In his talk at MODX Conference in September, John will be demonstrating how to get the best from ExtJS, how to extend it properly, how to override existing code, how to create custom Extras, and how to alter how the manager works.
John's curiosity with MODX started back in 2010 when he was searching for an open course CMS as a project. Given his background in PHP development, he shifted during 2011 to developing components and stayed with MODX as a main focus of interest.
In addition to his early contributions to the MODX core and extras, John was hired by COEX and specialized in MODX backend development there as well. This accumulated experience ultimately lead to his position as a MODX core team member.
John sees the ease of tempting, and configurability and extendability as clear advantages. However, he also sees versioning as a weakness, although John notes that steps are underway to remedy this. John also admits that the learning curve for ExtJS is a bit high.
John is also excited about some other improvements and additions he has been working on lately.
I'm working on improving Tagger to become the best solution for tagging, and Collections which you can think of as a streamlined version of Articles that can be used for more than just blogging. I'm really enjoying it! Also there are pretty interesting client projects I continue to contribute to, that should lead to some great new Extras in the future.